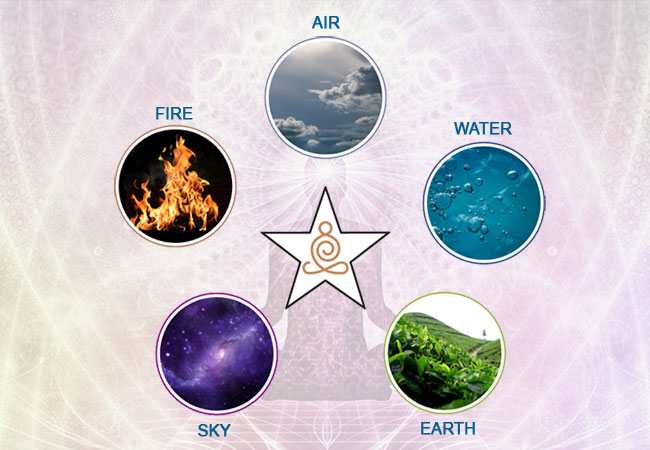 A holistic approach towards life
In the current health care domain, Naturopathy is a promising intervention. Having roots from ancient times, Naturopathy teaches, a simple methodology for healthy living.
Naturopathy treatment is rooted in the essence of the Pancha mahabhuta ( Five Great elements) and their healing effects. The five Great elements are (Air, water, fire, earth, ether). Being a part of Pancha mahabhuta, our body possesses the innate power to heal itself in that account, " The body heals itself" is the mantra of naturopathy.

Naturopathy physicians believe that the imbalance of vital energy in the body triggered by the accumulation of toxins is the primary cause of all dis-ease and discomfort. Thus Naturopathic medicine is structured to detox the body and mind, regain equilibrium and restore optimal health. Therefore in this drugless holistic system, we solely embrace the traditional healing practices; based on the vital powers of Nature, which are also evidence-based for this modern time. The treatment modalities combine many Traditional therapies with lifestyle changes, counseling, environmental medicine, and health education.